IT, Data & Analytics
We support you, so you can concentrate on bringing the magic
Get the advice, support and solutions you need to innovate. It's time to act
Reduce IT costs and ensure you're getting service continuity and operational support. Let us manage your I.T requirements rather than managing and paying for expensive in-house specialists. You will set you up on customised efficient solutions.
Contact us to find out how you can benefit from the agile solutions on the market. Fully managed by our specialist I.T team.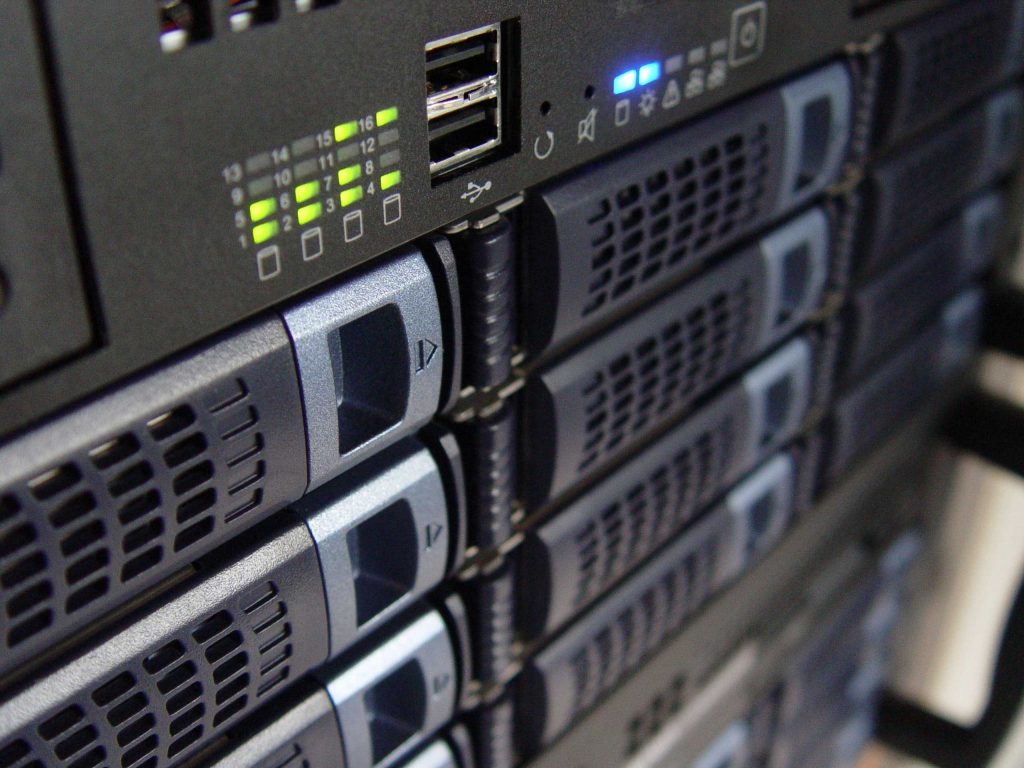 Dedicated or Cloud Based Severs are great… but only if they're managed properly. We have a great team and partners to deliver hosting solution best suited to your needs. Get the best performance to meet the pressures your web traffic demands.
Cyber Security
We help our clients protect their websites and applications from various attacks (such as SQL-Injection, Cross Site Scripting) by offering a fully managed and cloud based Web Application Firewall (WAF) platform.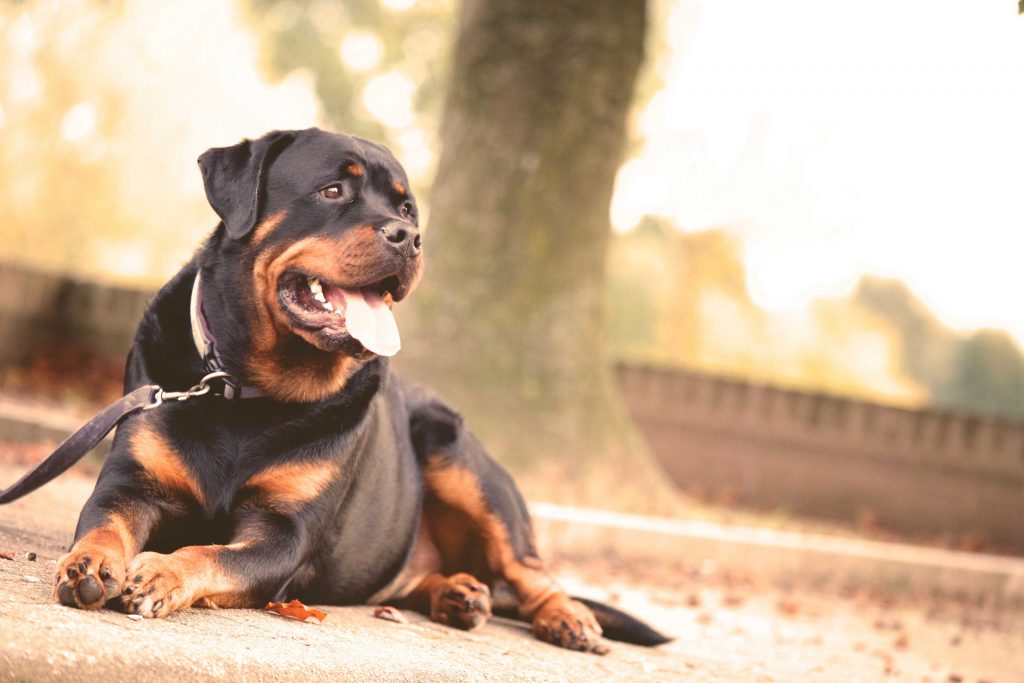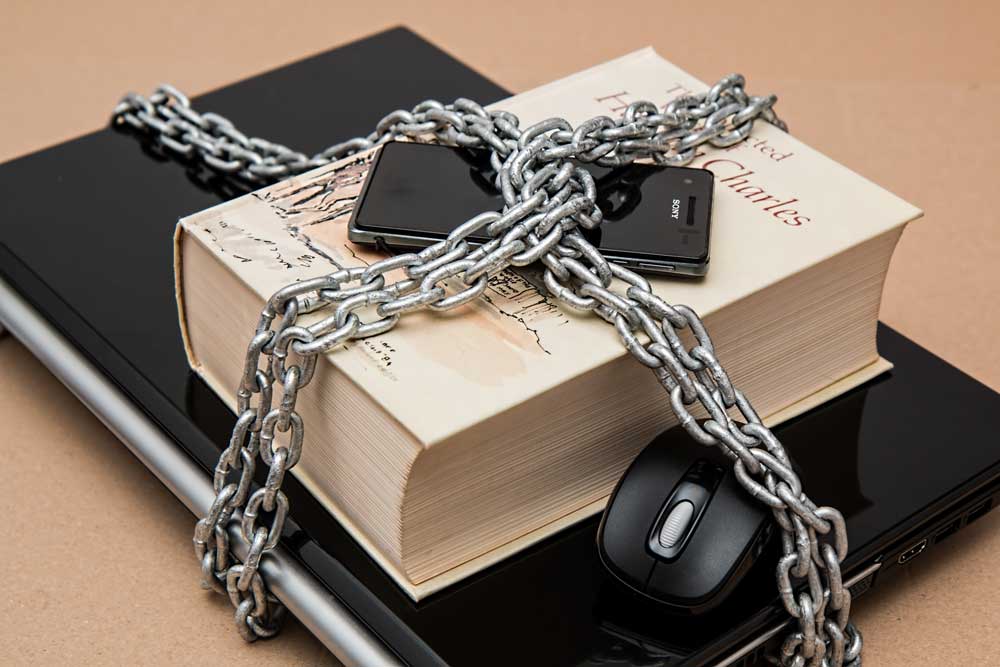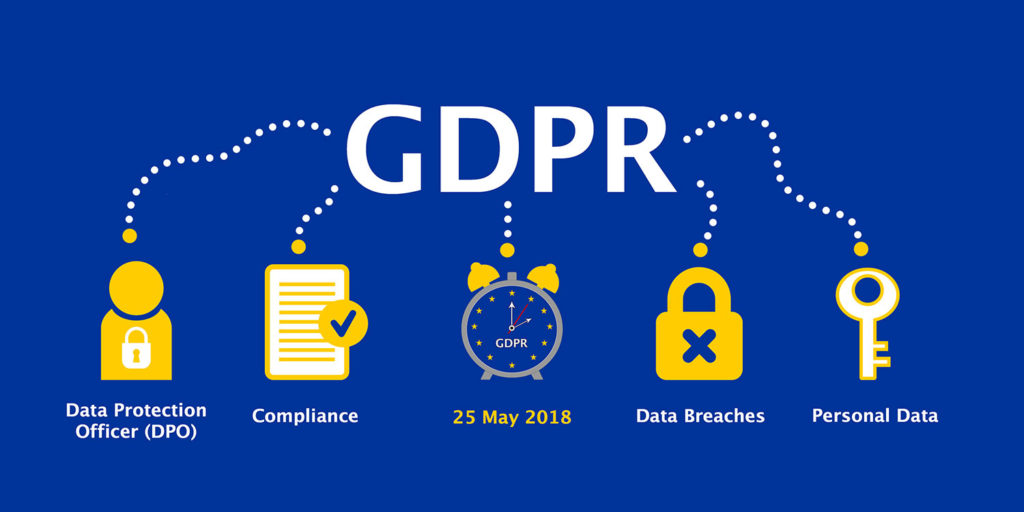 Sure you're in line with GDPR
Is your website fully compliant with the recent European GDPR legislation?
Speak to us so you can be confident and free of stress with the GDPR